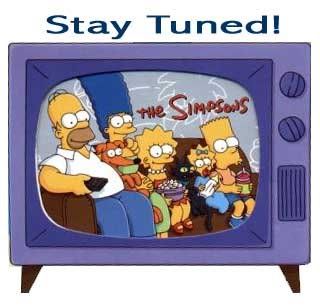 i'm preparing for yet another journey to Tinseltown this weekend.
lotta shit poppin' off. this is VMA weekend but of even more noteworthiness, Ludacris is performing at the Playboy Mansion on Saturday night...
yeah, that's gonna be pretty interesting. never been to the mansion before because it's one of the TOUGHEST places in LA to gain entry to. in a nutshell, if Hef ain't fuckin with ya then you don't get close enough to his crib to even sniff the grounds but if he deems you as "pretty cool", then you're good and apparently Ludacris has made that list so yea...
expect the "turntable cam" to be in full effect. yessurrr...
i'll also be in attendance at the heavily hyped Madden Challenge tonight between Bow Wow and The Game (i'm rollin with young Shad on this one), and i'll also be pressing buttons and twisting knobs on a brand new MPC 5000 somewhere, as well as paying my first visit to The Do Over on Sunday.
am i geeked?????
FUCK YEAH, holla at y'all later mayne...
oh yeah...
Eargasms 8 is done, i'll let it out the bag sometime after i get back next week...